Diahann Carroll
Grab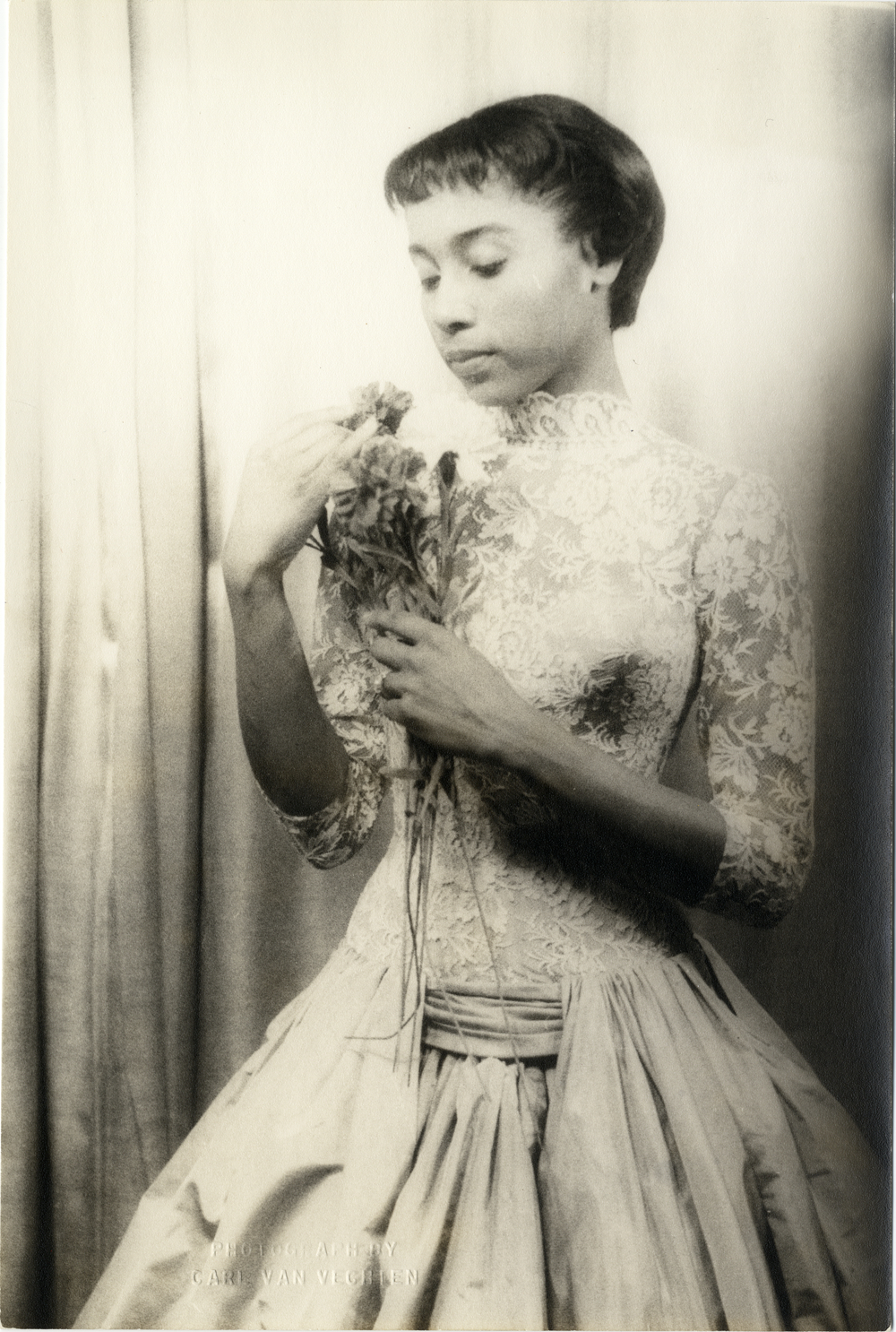 Description
Portrait of actress and singer Diahann Carroll. Embossed on front: "Photograph by Carl Van Vechten." Stamped on back: "Photograph by Carl Van Vechten. 146 Central Park West. Cannot be reproduced without permission." Handwritten on back: "Diahann Carroll. XII MM 1. March 14, 1955."
Details
Creator:

Resource ID:

hk001987

Subject:

Date:

1955-03-14

Format:

1 photographic print ; 10 x 6.75 in.

Department:

Collection:

Location:

Carroll, Diahann

Restrictions:

Permission to reproduce this image must be obtained from the Estate of Carl Van Vechten. For further information, please contact Special Collections for assistance.

Copyright:

Physical rights are retained by DPL. Copyright is retained in accordance with U.S. copyright laws.