Ed Willett
Grab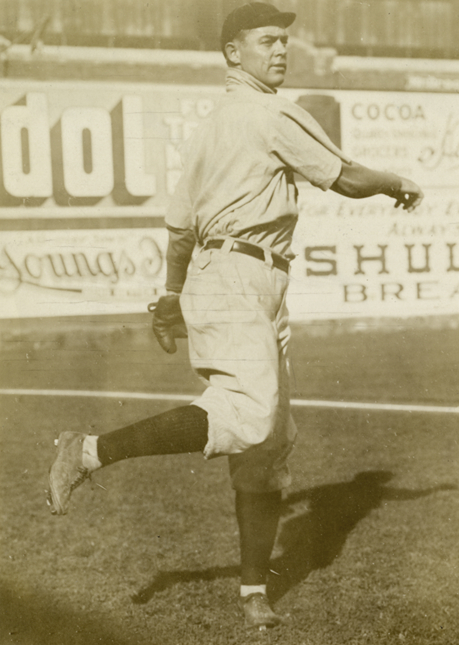 Description
Portrait of Ed Willett, pitcher for the Detroit Tigers. Stamped on back: "Charles M. Conlon, Evening Telegram, New York." Handwritten on back: "Edgar Willett, Detroit."
Details
Creator:

Resource ID:

hr003997

Subject:

Date:

1906-1913

Format:

1 photographic print ; 4.5 x 3.25 in.

Department:

Location:

Photographs-Biography-Willett, Edgar

Copyright:

Physical rights are retained by DPL. Copyright is retained in accordance with U.S. copyright laws.