Billy Sullivan
Grab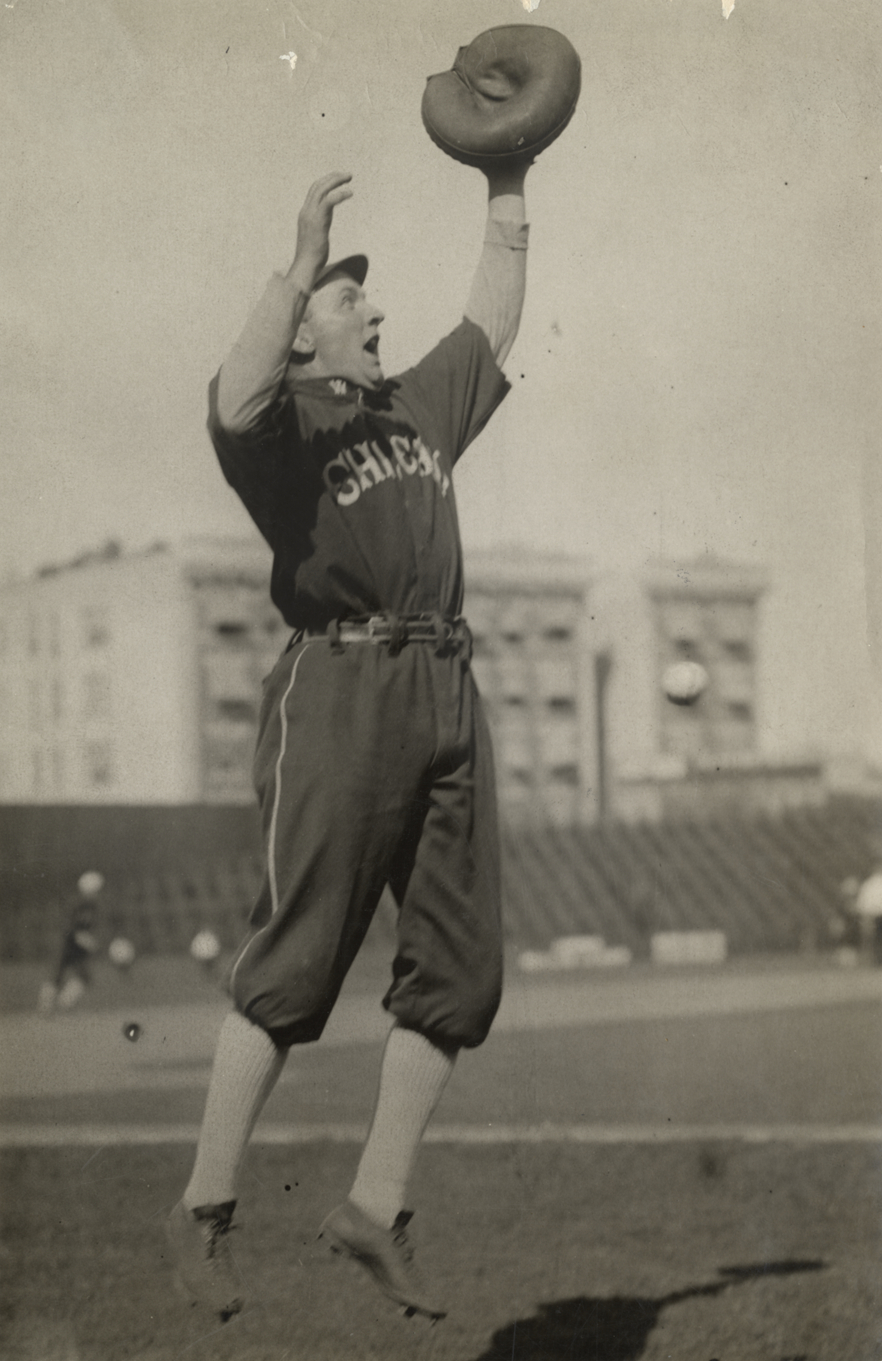 Description
Portrait of Billy Sullivan, catcher for the Chicago White Sox, dropping a fly ball. Stamped on back: "Charles M. Conlon, 189 Alden Place, Englewood, N.J." Handwritten on back: "Billy Sullivan, White Sox."
Details
Creator:

Resource ID:

hr003853

Subject:

Date:

1901-1914

Format:

1 photographic print ; 9.25 x 6 in.

Department:

Location:

Photographs-Biography-Sullivan, William (Billy)

Copyright:

Physical rights are retained by DPL. Copyright is retained in accordance with U.S. copyright laws.